We separate your products!
Sophisticated separation processes and techniques of sieving and sifting allow us to perform separation of fine powders by particle size or weight. This can often be achieved through techniques such as tumbler or cyclone screening, which are used according to the specific product requirements.
A special form of separation used at Heiss MSP is air classification. With the help of this process, the optimal desired particle size distribution can be achieved in the form of a sharp top cut on particle size limits. If you want to increase the concentration of certain ingredients in your product – e.g. targeted protein enrichment – this process is just right for you.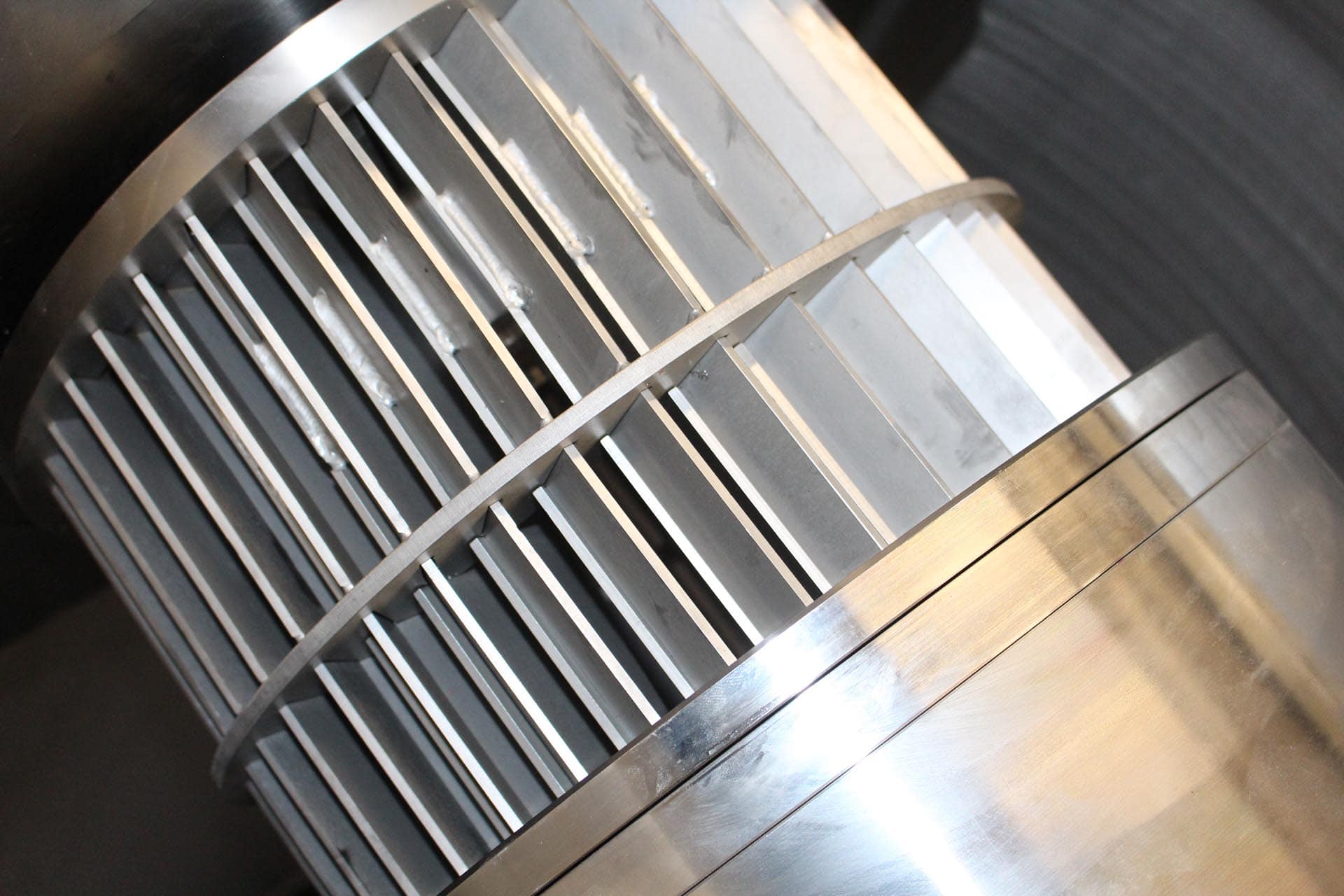 Dynamic air classifier
Classification of fine powders into two fractions with sharp upper particle separation, e.g. for protein enrichment of powders and flours.
Classifier wheel
Maximum separation efficiency – using the principle of air classification, the classifier wheel separates fine and coarse material, thus enabling the desired particle size distribution to be optimised.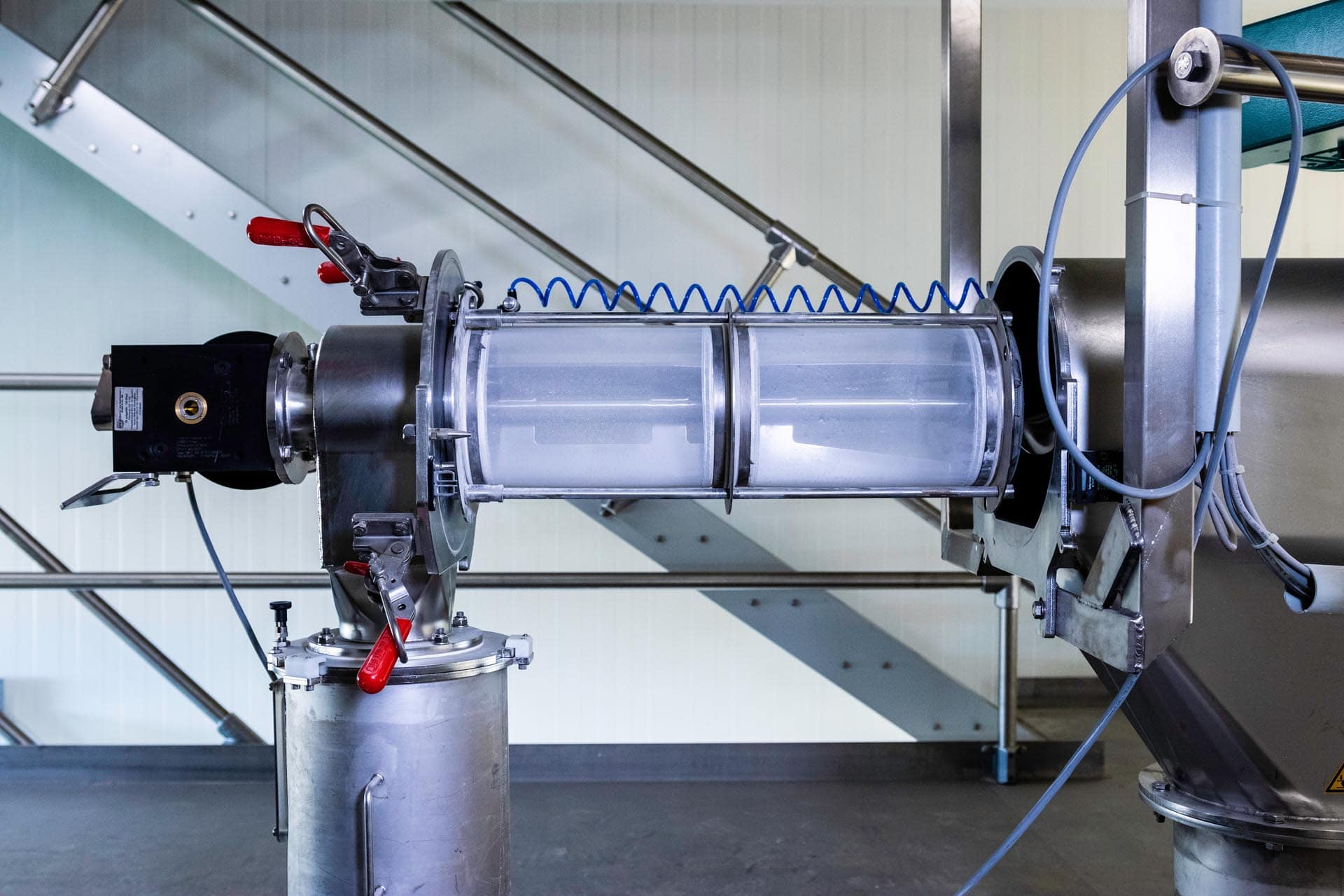 Mesh sieve
Different sieve sizes allow powders to be classified into different granulations. Ultrasonic sieving ensures the finest results.
Our core
Heiss MSP stands for Modern Special Products. But there is much more behind it for you: