We micronize your products!
Micronization is Heiss MSP's speciality. Our focus is on the ultra-fine grinding of allergen-free raw materials, which are used in a wide variety of areas, for example in food, beverages, nutritional supplements and cosmetics.
You require a product with a very high, precise degree of fineness? We have the matching technology to bring it to life. Micronized ingredients are particularly convincing in terms of their improved texture and sensory properties, in addition to factors such as better bio-availability. Avoiding the perception of particles, e.g. in the mouth and on the skin, is of utmost importance for many end applications.
Powdering solutions for a broad spectrum of products
Heiss MSP uses a wide variety of equipment for the micronization processes, such as pin mills, classifier mills, whirlwind mills and fluidized bed jet mills. The choice of machine depends on the structure of the product and the desired fineness. Whether you are looking to micronize plant fibres, proteins, starches or crystalline raw materials – we will find a suitable solution even for challenging products.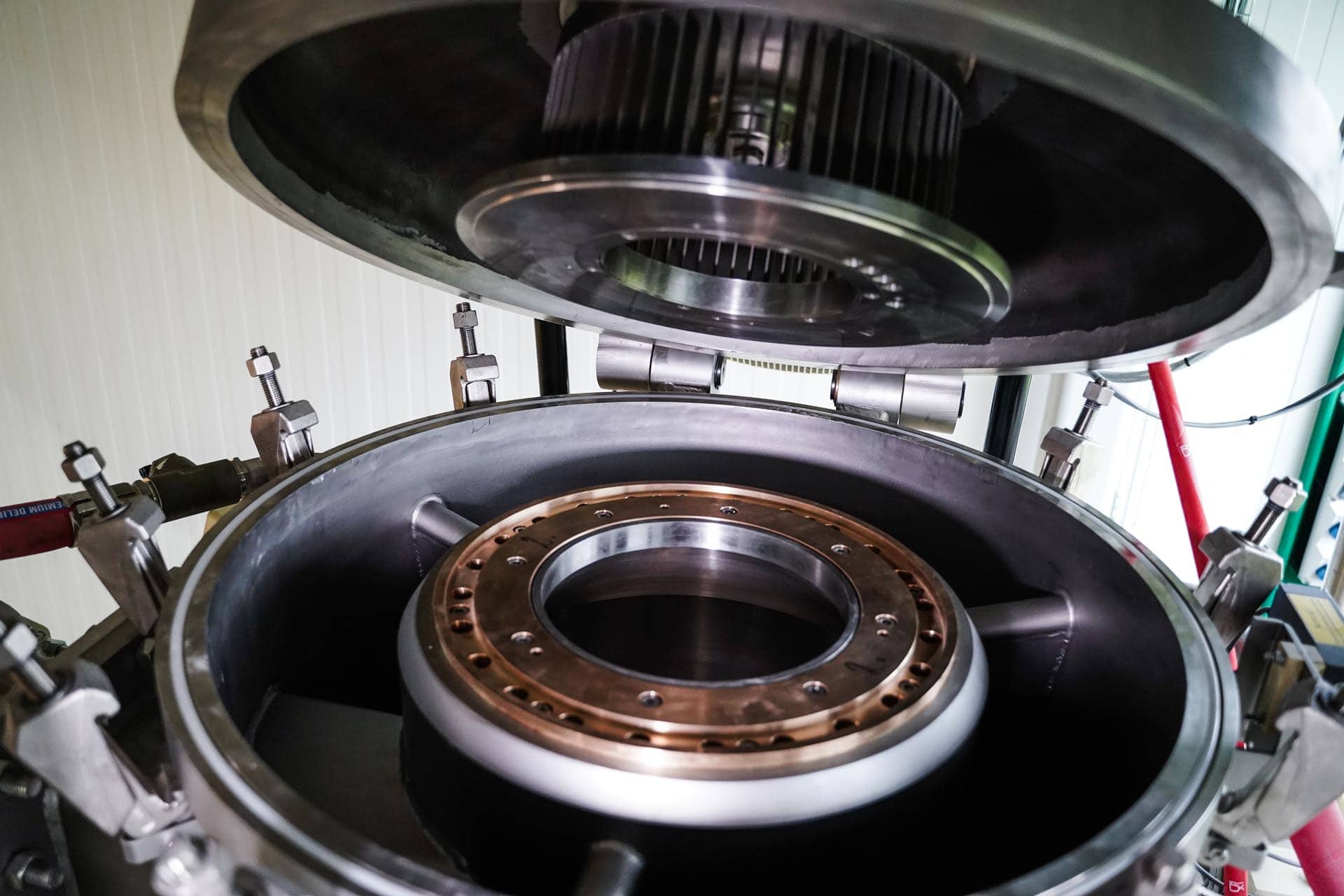 Jet mill
Air jet mill for finenesses of 2-70 µm in a fluidised bed with steep particle size distribution and precisely defined top grain. Due to the comminution with processed compressed air, there is no product heating.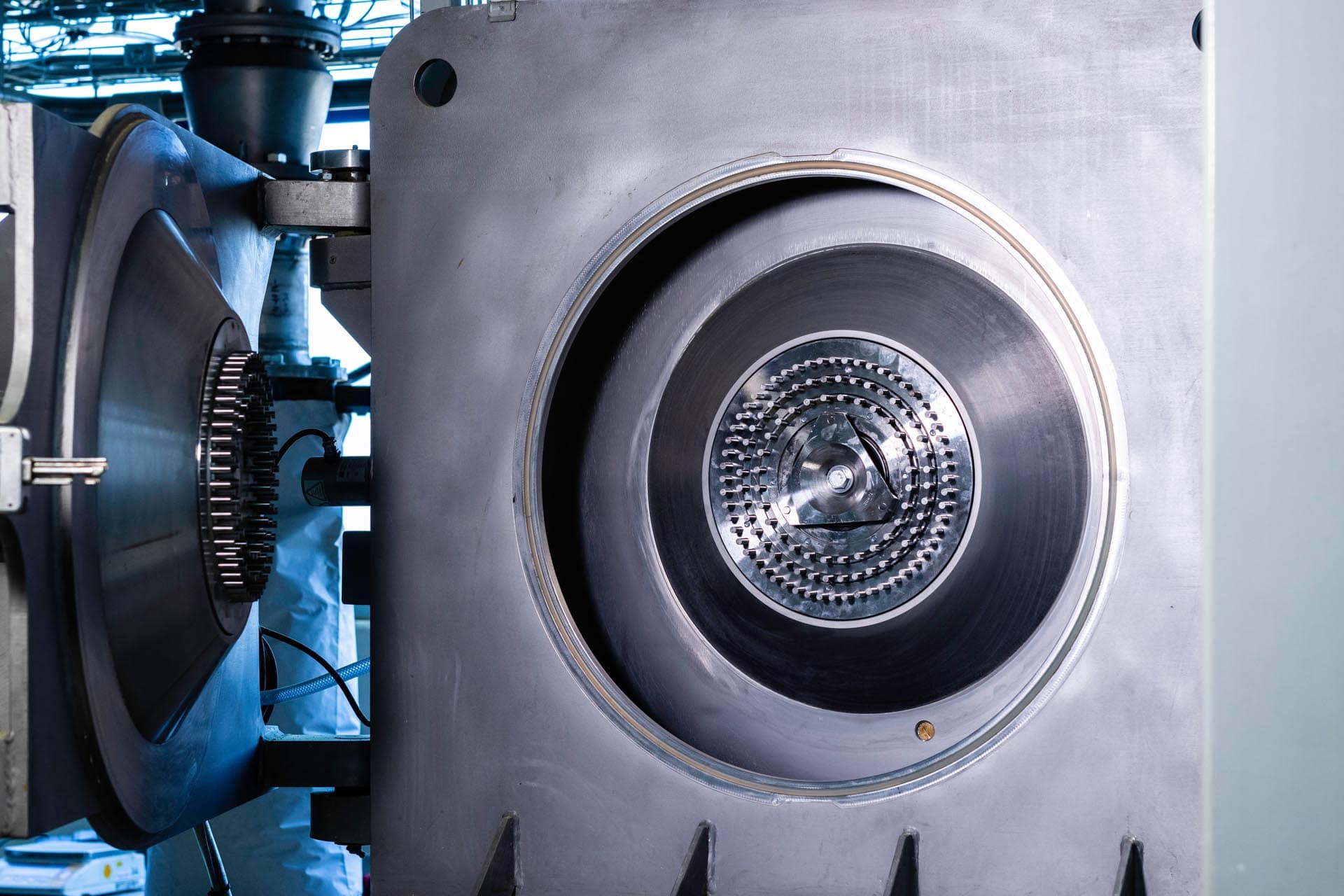 Pin mill
Universal application possibilities in the production of powders with finenesses of up to 30 µm. Milling is achieved through impact comminution with counter-rotating pin discs.
Whirlwind mill
Optimal for the production of powders with a fineness of down to 50 µm. The material is ground with rotor and stator segments which makes the plant particularly suitable for soft or fibrous raw materials.
Our core
Heiss MSP stands for Modern Special Products. But there is much more behind it for you: